Everyone is now seeing the search shopping filters in the Google search results for e-commerce-related queries, which Google started testing well over a year ago. And as some have noted, the shopping filter may also show for some local queries as well, as long as there is some shopping intent in that query.
Here is a screenshot of a query for [bikes] or [bikes near me] that trigger this shopping filter to show in the Google Search results. Of course, Google also shows a places / local pack at the top:
Greg Sterling also posted about this:
New local shopping filter that's starting to appear for local product searches also needs: SMB and in-stock. pic.twitter.com/wygqUGpSZn

— Greg Sterling 🇺🇦 (@gsterling) November 8, 2023
This is less of a local filter and more of a shopping filter from what I can see...
Forum discussion at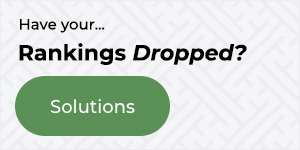 blog comments powered by

Disqus