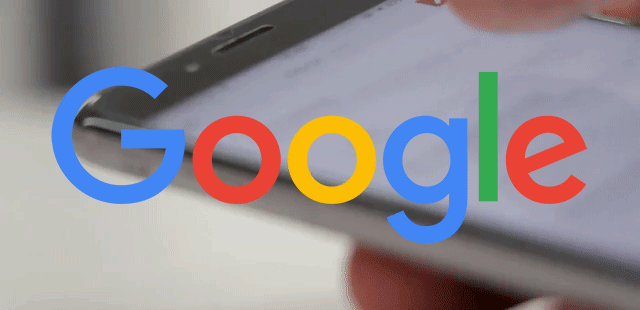 In July and October of last year, we covered some interactive and visual knowledge panels in Google Search, both on mobile and desktop search. This might be a new variation of that, where Google has an image of the person and then overlays related people and their height on this panel.
This one was spotted by Victor Valentine Romo and posted on Twitter, I am able to replicate it, so here is my screenshot that you can click on to enlarge:
You can slide those smaller cards in the larger panel from left to right, and back, to see more.
Again, this is very similar to what we covered before but a bit of an update. Here is the screenshot from July:
Again, this might not be 100% new.
Forum discussion at Twitter.