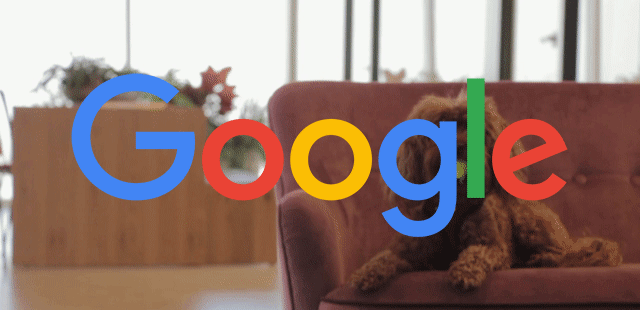 Google told us the Fetch as Google tool is going away and being replaced by the URL Inspection Tool. But some SEOs, well, seems like the majority of SEOs, want Google to port over the Fetch as Google tool as well. A Twitter poll with 88 results shows about 75% want both the Fetch as Google and URL Inspection tool.
#SEO do you think the URL Inspection tool is a fitting replacement for the Fetch and Render tool in old GSC? Or would you want both the tool and the Fetch Google Report? Which do you need?

— Kristine Schachinger (@schachin) January 30, 2019
I think the poll was worded in a way that lead to the results to be higher here. Who here wants more versus less?
But personally, I'd be fine with just the URL Inspection tool. I think it covers most, if not all, of what I'd personally use with the Fetch as Google tool. If you disagree, maybe Google will read the comments here but if not, use the feedback link in the new Google Search Console side bar to let them know you really want it.
Forum discussion at Twitter.