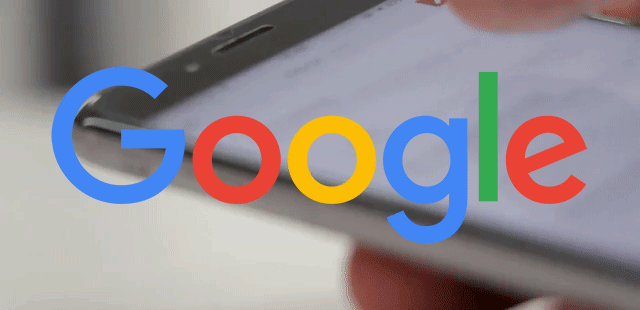 If you open Google Search Console and go to a property that has been switched to mobile-first indexing, you will get an alert slide up from the bottom right of the screen notifying you of the switch. Even if the switch happened several months ago and Google emailed you about it months ago, the alert will slide up.
Here is a screen shot of what this alert looks like:
It reads "Your site has been switched to Mobile First Indexing. The majority of Google's crawl requests to your site will be made using a mobile crawler." It then gives you the date it was moved over.
A lot of people have been confused by this, asking me and others why are they getting this notification if Google emailed them about it a while back?
Well, Google recently added this feature a couple of weeks ago, although I don't think the notification should pop up if the site was migrated a while back. Maybe it should slide up only if it was migrated within the past couple weeks?
What do you think?
Forum discussion at Twitter.