Google announced yesterday that both restaurants and their customers can add popular dishes to their Google local panel results. Google also said machine learning can help, "The popular dishes feature is powered by a machine learning algorithm that matches dish names, provided by Google Maps users, with relevant photos and reviews. This creates a handy arrangement of a restaurant's most popular meals right at your fingertips in Google Maps."
Here is what it looks like, a GIF from Google showing it in action, you can click on it to enlarge it: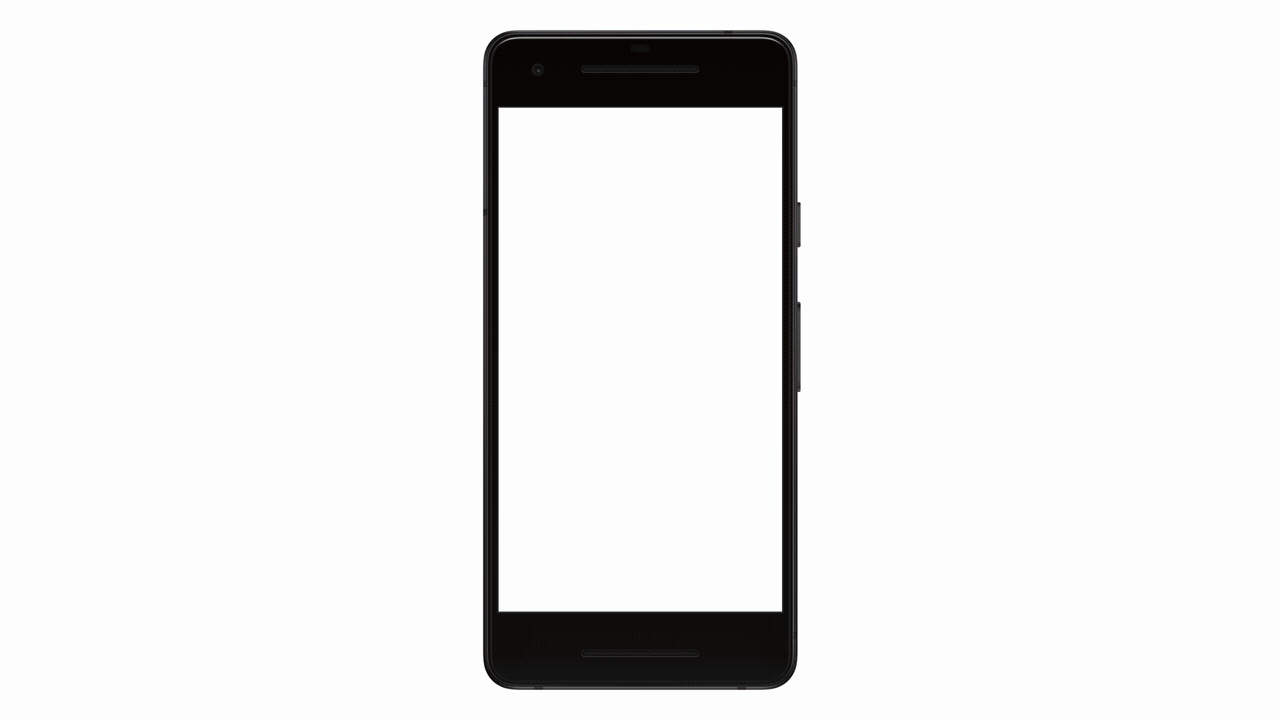 Here is how to add a dish:
(1) On your Android device, open Google Maps Maps.
(2) Enter your restaurant name in the search bar.
(3) In your Business Profile, tap Menu and then Add Add.
(4) Add a photo of the dish.
(5) Enter the dish name and tap Done.
Here are more instructions on how to manage these dishes.
This is live on Google Maps for Android devices worldwide and will be rolled out to iOS users in the coming months.
Popular dishes for restaurants can be seen in the Business Profiles on Google Maps on the Android app. Business owners, managers, and customers can add and name dishes on the Business Profile through Maps. Dishes names added by owners will get precedence over dish names added by customers. Users can also suggest edits if they feel a dish is inaccurate.
Forum discussion at Twitter.