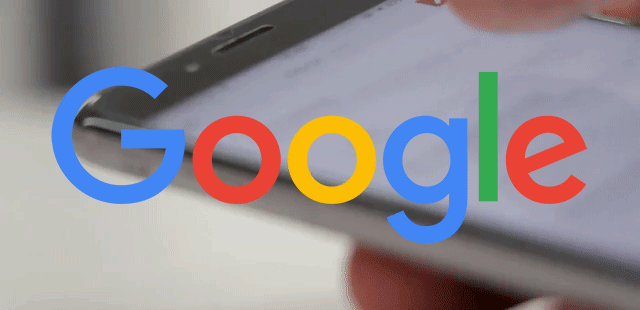 Another debate came up based on what Google's Gary Illyes said at PubCon and what Google's John Mueller said previously. Gary Illyes said GoogleBot is not able to scroll down your page, whereas John Mueller said GoogleBot can scroll a bit.
Yesterday at PubCon, Gary Illyes said if you want your content to be indexed by Google, make sure the content loads without the need to scroll down the page. I.e. lazy loading content or images based on scroll events is something GoogleBot cannot handle.
Lazy loading is usually triggered by JS scroll events and no search engine scrolls. If you lazy load images, search engines won't see the actual image #pubcon @methode recommends putting image tags in a noscript so Google can see it

— Cass Downton (@cassdownton) October 17, 2018
Gary did say that Google loads a page with a very tall viewpoint, over 10,000 pixels. That is true, last we heard it was 12,140 pixels high on mobile and 9,307 pixels high on desktop.
But John Mueller said in a video from a year ago at the 1:50 mark that GoogleBot does scroll a bit. He said " I think we do a scroll a little bit though." "So that's something that I think we've been doing for a while," he added.
He explained he even tested it back when he "did that blog post on infinite scroll how to set that up." He said "I checked some of the the pages how they were indexed and I think there was like one or two page views additionally that was indexing per page. So some of that scrolling is already happening. I think that's kind of it at least in the plans that we have some amount of like scrolling down to make sure that there is nothing that we'd other might otherwise miss there."
Here is the video embed:
So which is it? Does GoogleBot scroll or not?
I think Gary wants you to take the safe route and assume that if you need GoogleBot to scroll, they won't. Be safe, show your content and don't assume GoogleBot likes to scroll.
Hat tip:
1 - Gary Illyes "no search engine scrolls"
2 - John Mueller: "we do scroll a little bit"
Source 1 - https://t.co/cCLO3nF02u
Source 2 - https://t.co/uOMaLepCu7 #pubcon 🤷🏻‍♂️

— Natzir Turrado (@natzir9) October 17, 2018
Forum discussion at Twitter.