Vanessa fron the Google Maps / Places team has documented the typical turnaround time for the various types of Google Maps updates. As Nyagoslav Zhekov pointed out below, it is important for me to stress that these are the typical turn around times for now - it may change in the future, probably will as Google upgrades their systems right now.
The same questions come up over and over again in the forums, so Vanessa decided to post the ETA for the most common updates.
Here they are:
Updates In Days:
Newly verified listings (even though it reads "Active" in your dashboard)
Business titles
Addresses
Phone numbers
Website URLs
Pin marker moves
Descriptions
Hours
Categories
Updates In A Week:
Updates In Several Weeks:
Merged listings
Duplicate listings
For more details and if you have questions, please check out the forums.
Forum discussion at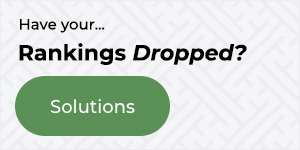 blog comments powered by

Disqus