I am pretty sure that anyone who has a Google Home in their kitchen and has a family would always be thinking, wouldn't it be nice if Google could know who in the house is asking it a question. My kids ask Google things like "when is my birthday" or "how old am I" and very personal questions to get a blank response back from Google isn't fun for them.
Google announced yesterday multi-user support for Google Home. Google can now detect who is talking to it and respond specifically with their own details.
Here is a video of it in action, where two different men ask the same Google Home device about their day and get different responses.
Thing is, it doesn't work with kids - yet. I get, there are privacy issues with that. But it would be so nice if it worked with kids.
Here is how to set it up: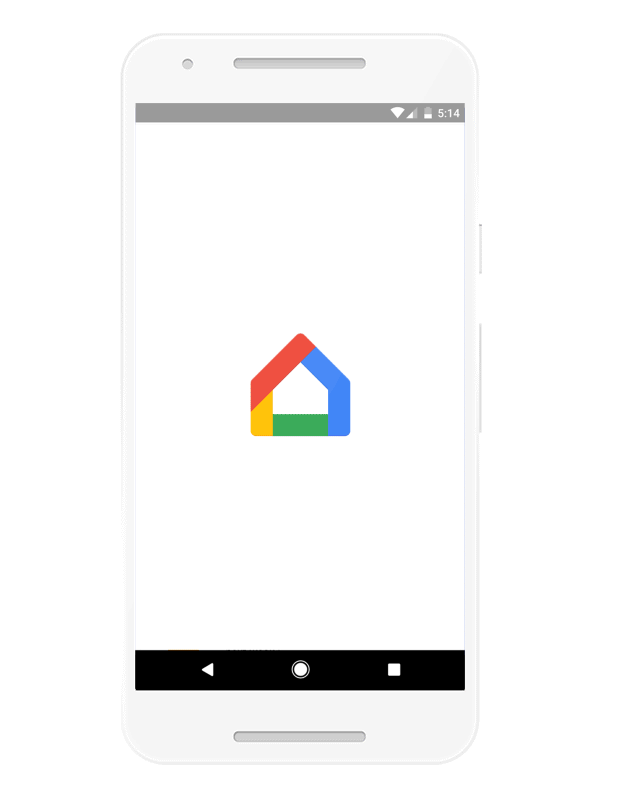 How cool is it that it can detect who is talking to them? I think that is massively awesome.
Forum discussion at Twitter.