Got that title? Google helps users find Google help with help documentation? Yea, Google built a help document on how users can get Google help, within their help documentation area.
Kousha posted this 'news' in the Google Web Search Help forums. He wrote:
We've noticed multiple people asking how to contact Google for various issues. Click here to see a help center article that you may find helpful. It lists the various ways you can contact us, including the forum. Let us know if the article is helpful by leaving feedback in the article itself, or by leaving comments below.
This help document breaks down three ways for searchers to give Google feedback about the search results.
(1) Start with the Google Web Search troubleshooter
(2) Use the Give Feedback link in the footer pagination bar in the search results:
(3) Or you can head to the Google Web Search Help forums to ask your questions. But keep an eye out for these levels of users in your responses including

 Google employee,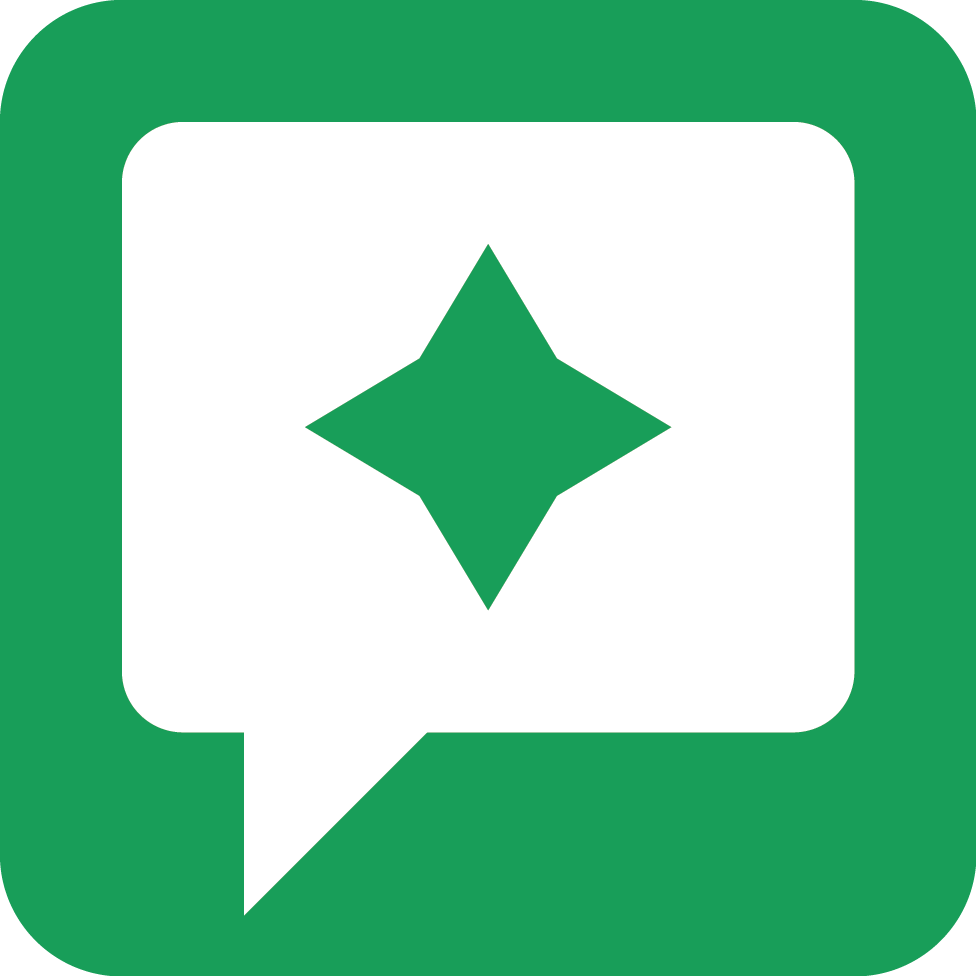 Top Contributors or

 Rising Stars.
So now if you need help with getting help within Google, use the help document.
Forum discussion at Google Web Search Help.