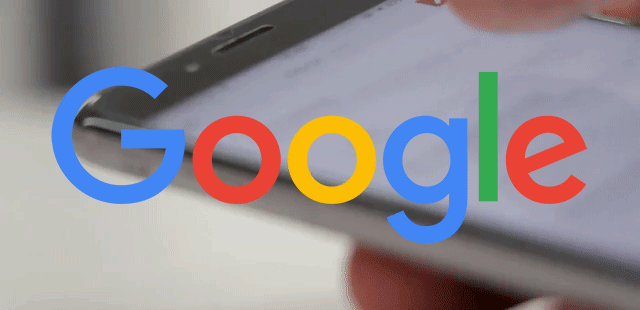 9to5Google found a new Google feature that works on mobile for some featured snippets that lead to AMP pages. If you click on an AMP based featured snippet in mobile search, Google may jump you down, anchor or scroll you down, to the specific section of content in the featured snippet and also highlight the content.
I was able to replicate it for several queries - you can try it yourself, it works on many featured snippets that show the AMP version of the page.
Step one, find content in Google search on mobile that is a featured snippet that also is an AMP URL:
Step two, click on it and it will scroll you down to the specific part and highlight it:
There is even a link to "Go to top" if you don't want to be scrolled down.
Forum discussion at Twitter.