Squarespace announced you can now verify your Squarespace site with Google Search Console with one click. I do not know anyone who uses Squarespace but I have read they have two million paying subscribers.
Here are the instructions on how to verify your site in Squarespace with Google Search Console. These are the "one click" steps:
In the Home Menu, click Settings.
Click Connected Accounts.
Click Google Search Console.
Log into the Google account you want to connect to your site. If you have multiple Google accounts, ensure you select the correct one.
Click Allow.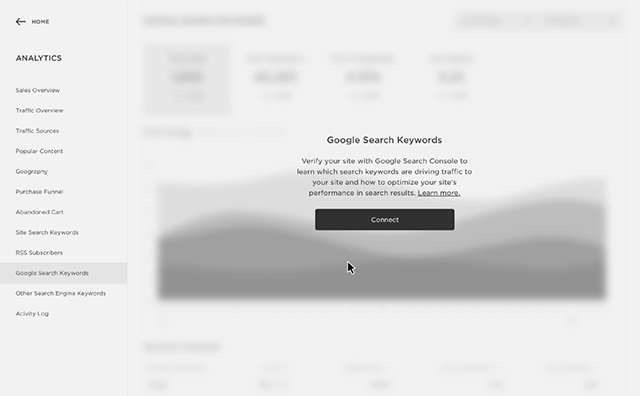 Do you know anyone who uses Squarespace for a serious site?
Forum discussion at Twitter.