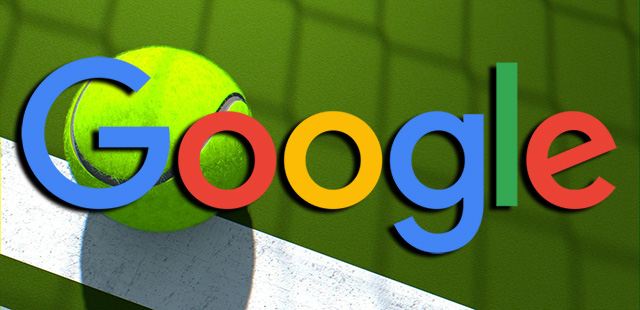 Go to Google on desktop or mobile and search for [Wimbledon] then take that live scores box and scroll the carousel where it shows women's scores, men's scores, etc to the left and you will see a tennis ball. Click the tennis ball and presto, you go into game mode.
Here is where to click:
Then you get the option to play tennis on Google, just click the play button:
Here is the game:
Anyone spotted this little game yet? 👀
No? Let's give you a hint! 😉

1⃣ Search for #Wimbledon on Google 🔎
2⃣ Look out for a tennis ball in the results box 🎾
3⃣ Click on it and let the games begin... 🕹️ pic.twitter.com/21bA7PftVp

— Google UK (@GoogleUK) July 10, 2019
Have fun!
Forum discussion at Twitter.