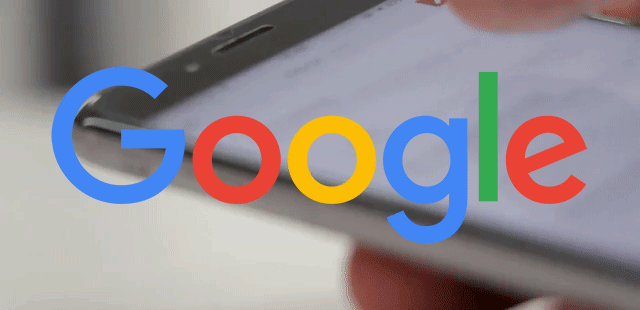 Google's John Mueller said on Twitter that when your root domain is moved over to mobile-first indexing, that means all your subdomains move with it. I suspect that this is the case for (a) sub-domains that are not like hosted WordPress sites that use subdomains for their URLs and (b) that the whole domain, including all the subdomains are ready for mobile-first indexing.
So when Google moves over www.domain.com to mobile-first indexing, that if it had blog.domain.com, forum.domain.com and other subdomains, all of them also would move with it. I would also clarify that Google probably won't move the domain to mobile-first indexing if the subdomains were not ready.
Here are the tweets:
It's by domain, so subdomains are treated the same as the rest of the domain, and old sites moved to a new domain would be treated like a new domain.

— 🍌 John 🍌 (@JohnMu) May 28, 2019
Forum discussion at Twitter.
This post was pre-written and scheduled to be posted today, I am currently offline.