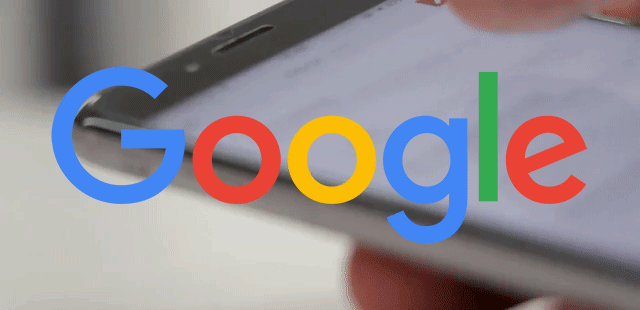 Google is now consolidating the notifications they send around sites being switched into Google's mobile first indexing process. Instead of sending a single email notification per site that moved over, Google is now sending a single email with all the URLs that moved over within a specific time period.
Not to long ago, Google said they paused notifications around mobile first indexing. As of last night, I personally got a notification that showed several sites listed in it that moved over.
Here is a screen shot of a notification Dan Shure got, he posted it on Twitter:
As you can see, Google will list up to 20 sites in a single notification email, notifying you the site has moved over to mobile-first indexing.
John Mueller from Google said just last night on Twitter, "We paused the notifications to switch them to a more friendly setup (1/user*batch rather than 1/user*site). A simple way to check if a URL is being indexed mobile-first is to use the URL inspection tool."
But now you should be getting these new consolidated notifications.
Forum discussion at Twitter and WebmasterWorld.