Google has added a bunch of features to the featured snippets, one we covered yesterday before the Google announcement.
To make a long story short, here is what Google added to featured snippets.
(A) More images and related searches inside select Featured Snippets:
(B) Related content within these featured snippets: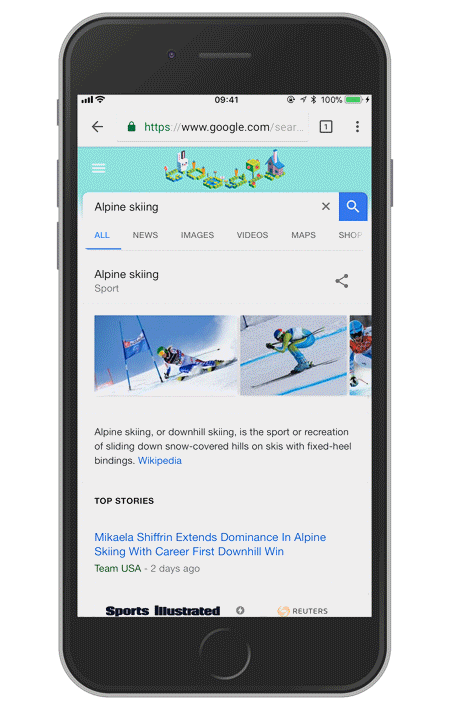 (C) Related people:
Forum discussion at Twitter.