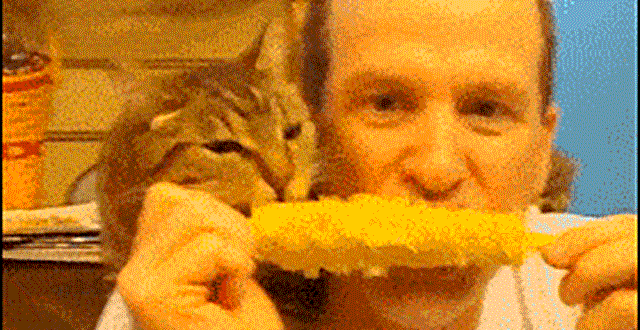 You all know I love GIFs and now Google is making it easier than ever to share GIFs that you find in Google Image search. I personally cannot replicate the feature on my iPhone on any browser but Google said it was here.
Google announced it on Twitter saying "Now this is something to get excited about. We're GIF-ing you a way to get your message across with a new "Share GIFs" section on Google Images"
Here is what it looks like:
How will this help you as an SEO? I doubt it will outside of help you relax and smile a bit after dealing with a Google update.
Forum discussion at Twitter.